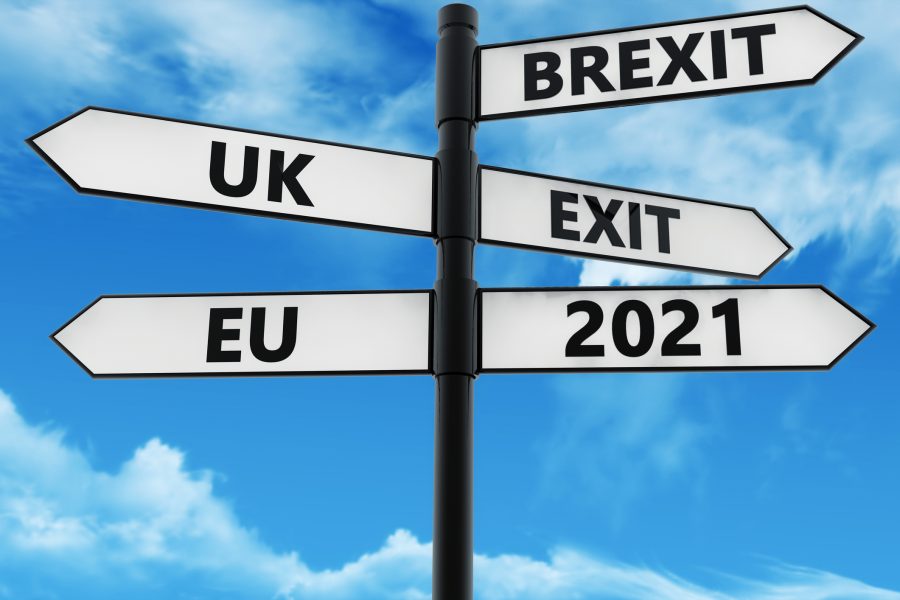 Free Brexit support to help businesses navigate through the changes they will need to make in a post-Brexit business environment.
More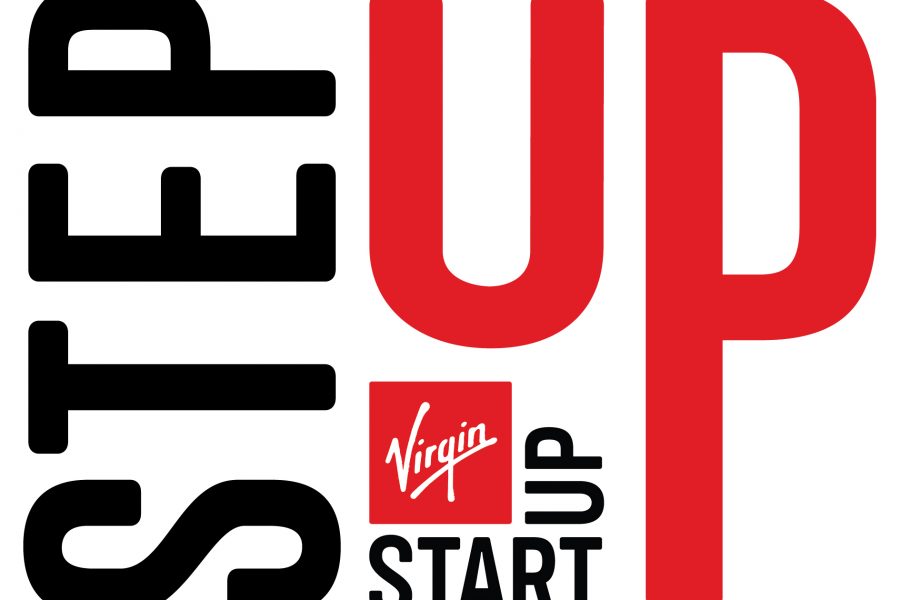 21st - 24th September 2021
Are you ready to take your business to the next level? StepUp is a 4-day programme, delivered by Virgin StartUp, designed for founders who want to take their businesses to scale.
More