1. Review Your Business Model to Improve Profit Margins
Whilst this may not be on top of your list, it is usually the root cause of most cashflow problems. So do review how you make money and whether your margins make commercial sense.
2. Get Cash in Early
Ask new customers for a deposit or collect cash via monthly payments. Offer early settlement discount and make it convenient for clients to pay.
3. Re-Negotiate with Your Suppliers
Instead of delaying payments to your suppliers, pick up the phone, be honest and re-negotiate better payment terms.
4. Cut Costs Without Crippling Your Business
Eliminate all unnecessary expenses and only spend on the costs that keep you operational and generate revenue.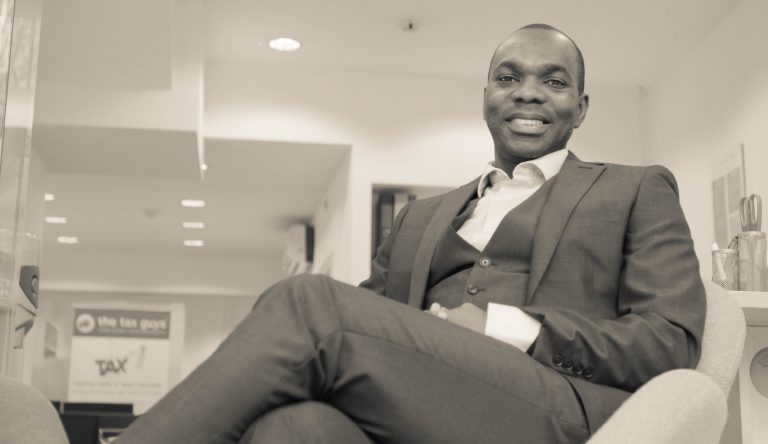 Jonathan Amponsah CTA FCCA is an award-winning chartered accountant and tax adviser who helps improve businesses.  He is the CEO of The Tax Guys.