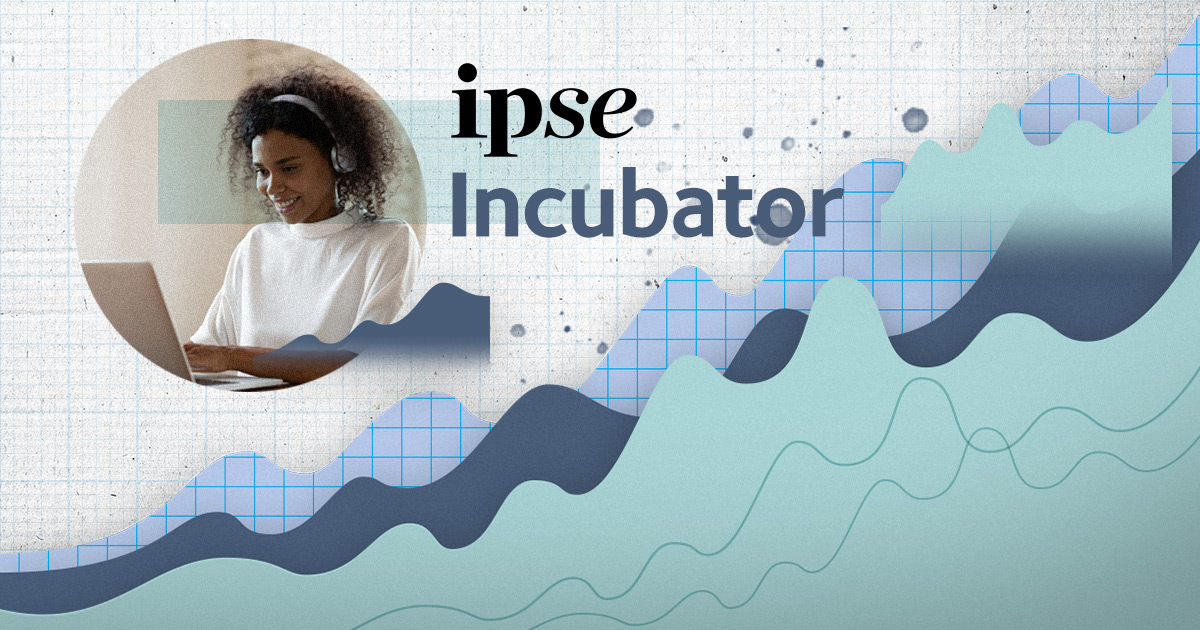 BOOST is a free, 12-month, incubator programme, being run in association with The Association of Independent Professionals and the Self-Employed (IPSE).
The programme has been designed to guide freelancers through the beginning of their self-employed journey, as well as those looking strengthen the foundations of their existing business. It will provide you with the knowledge, support and protection you need to get going.
Wandsworth Council is sponsoring 15 places for Wandsworth residents to join the programme.
Benefits participants will receive include:
Access to approximately 30 webinars and events – covering topics such as: marketing, sales, winning briefs, and finance – throughout the year
Monthly templates, guides, and advice to strengthen your business, sales, marketing, and financial knowledge.
Free basic IPSE membership
Unlimited access to a free legal and tax helpline
Up to four hours of 1-1 advice with a Wandsworth based accountancy firm
Contract and invoice templates
Business plan/cashflow templates
Podcasts and blogs
To apply, download and fill out the IPSE Application Form below and email it to wew@wandsworth.gov.uk
IPSE, the Association of Independent Professionals and the Self-Employed, is the largest association of independent professionals in the EU, representing freelancers, contractors, consultants and self-employed people from every sector of the UK economy. ipse.co.uk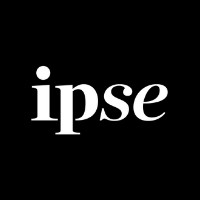 Do you need advice and support for your Wandsworth business? Wandsworth Council has partnered with the London Business Hub to provide free 1-1 expert advice to start, sustain and grow your business. Book your free session here.