Small Business Blog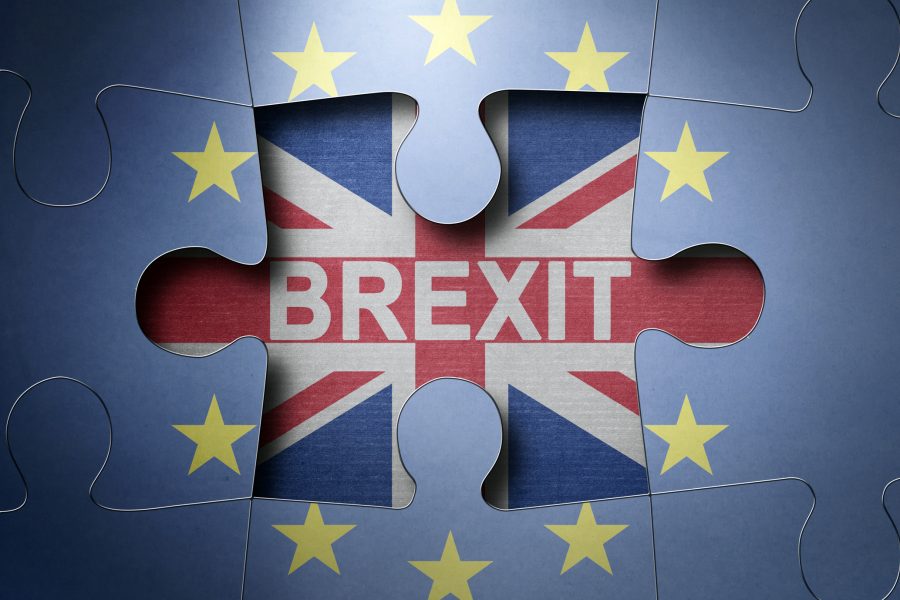 Small Business Blog
The UK has struck a free-trade agreement with the EU, which allows most businesses to continue selling goods to customers...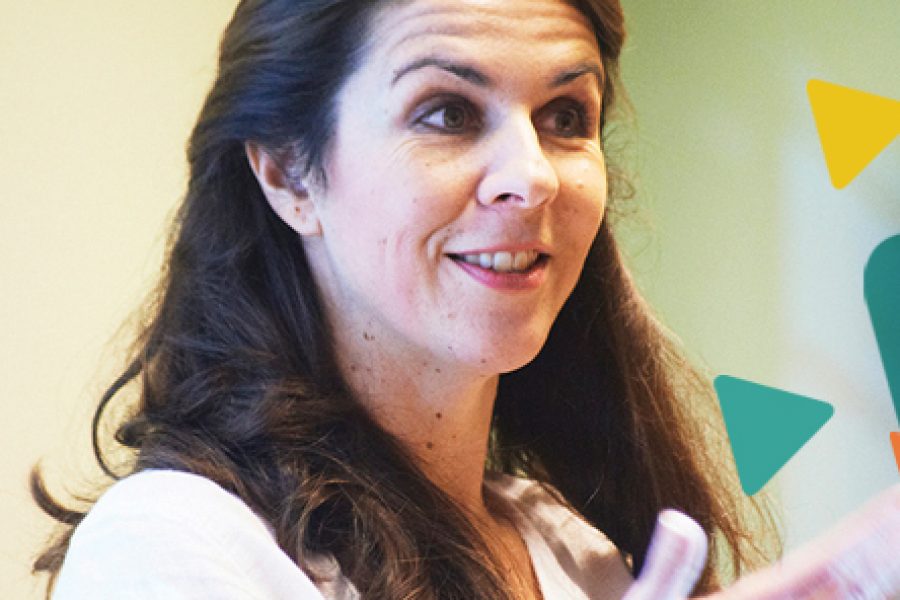 Small Business Blog
Emma Jones, Founder of Enterprise Nation shares some tips on starting a business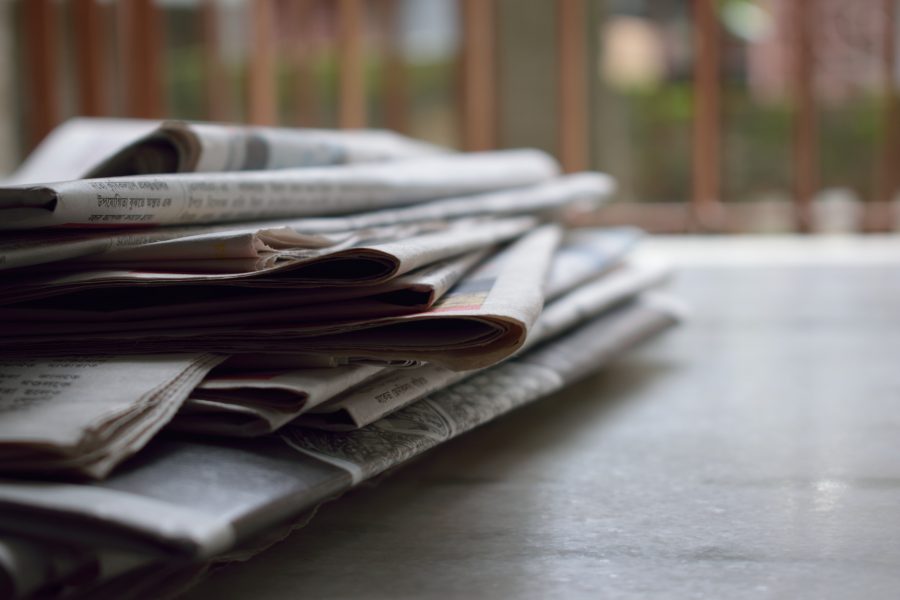 Small Business Blog
By Rebecca Burn-Callander. Getting your brand into the media is a great way to get noticed.  Here are four ways to win over journalists.