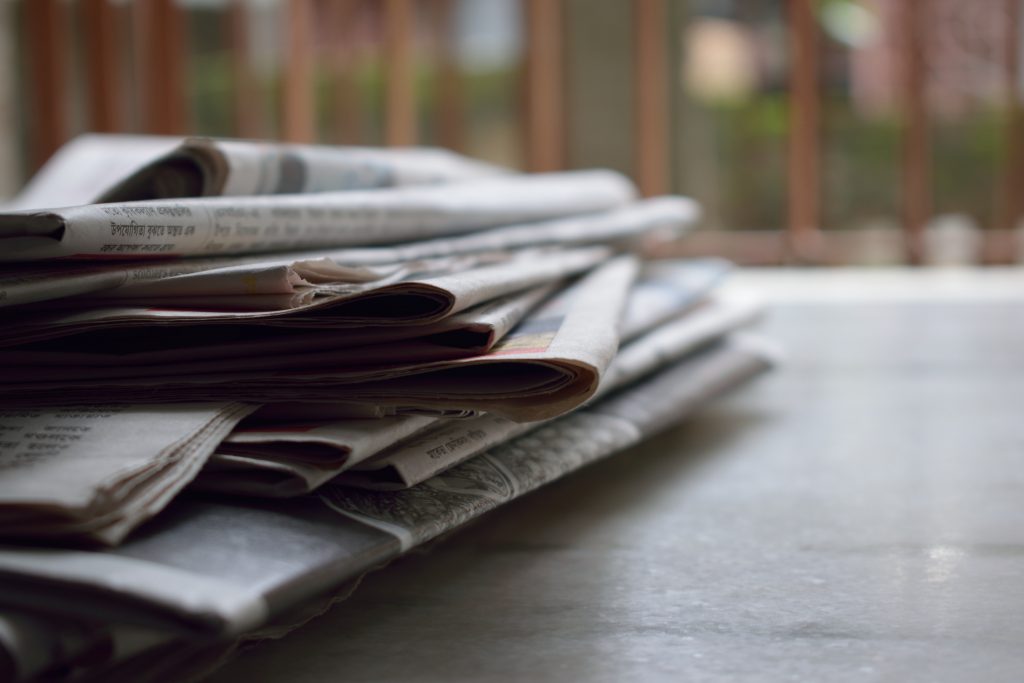 By Rebecca Burn-Callander. 
Getting your brand into the media is a great way to get noticed.  Here are four ways to win over journalists.
1.)  Read read read
Work out where you'd like coverage and spend time reading those newspapers, magazines and websites. Make a note of the journalists and writers that are covering stories in your sector, so you know you're contacting the right person at each outlet.
2.)  Pick your story
Find your line. Choose a story that has mass appeal, if pitching to mainstream media. You want something that is genuinely newsworthy – steer clear of appointments and office moves. Having great pictures to go alongside your story can help to place it.
3.)  Build relationships
Once you know the writers and journalists that you are looking to target, start conversations with them, be it on social media or over email – or even on the phone. Ask them how you can help them meet deadlines or fill pages. Be prepared to play the long game.
4.)  Give a little extra
Journalists are often very busy. If you are met with a wall of silence, do send a nudge after a few days but try to include an extra teaser or topical hook to make the story even more appealing.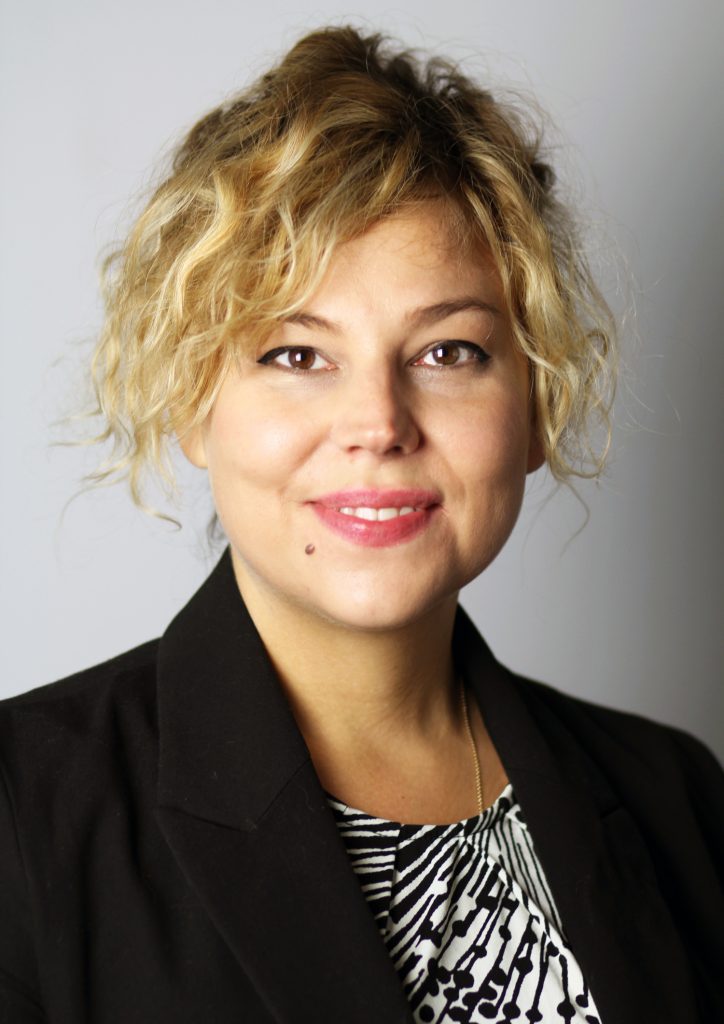 Rebecca Burn-Callander is the former Enterprise Editor of the Daily Telegraph and Sunday Telegraph. A business and economics journalist, she specialises in covering small businesses, entrepreneurs and start-ups. Rebecca is author of The Daily Telegraph Guide to Investing, she is currently working on her second book, The Telegraph's Guide to Brexit.  bexburncallander.com