Featured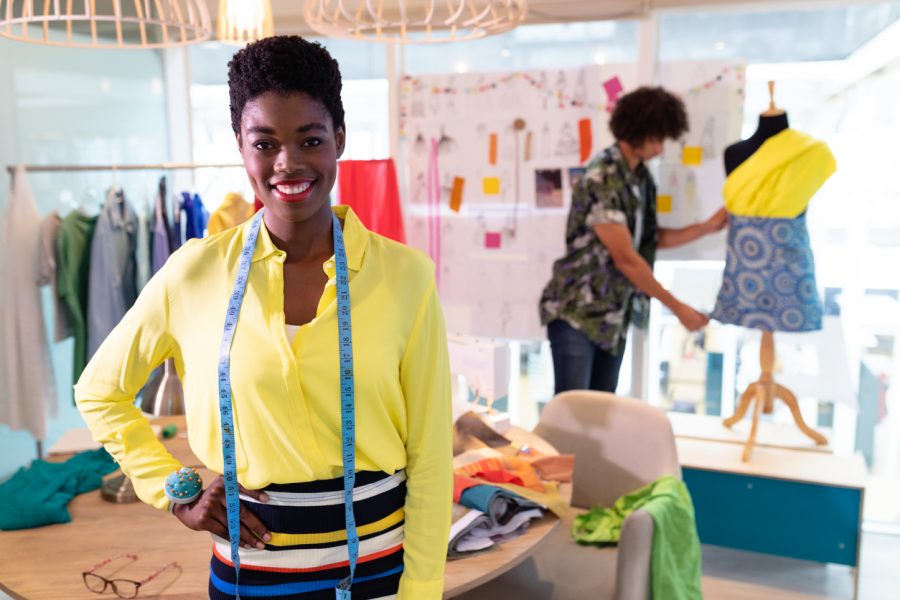 Delivered by Creative United and Wandsworth Council, Re:Create is a business support programme for creative freelancers, artists, makers and entrepreneurs commencing in September.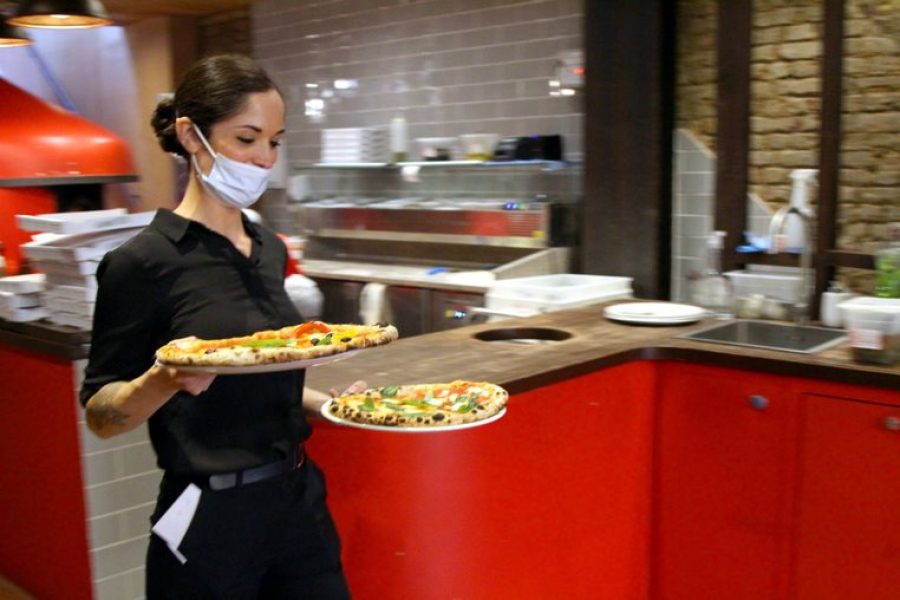 Business support programme for hospitality businesses delivered by Wandsworth Council in partnership with food expert Jane Milton. Launching in July the programme will feature a series of themed workshops.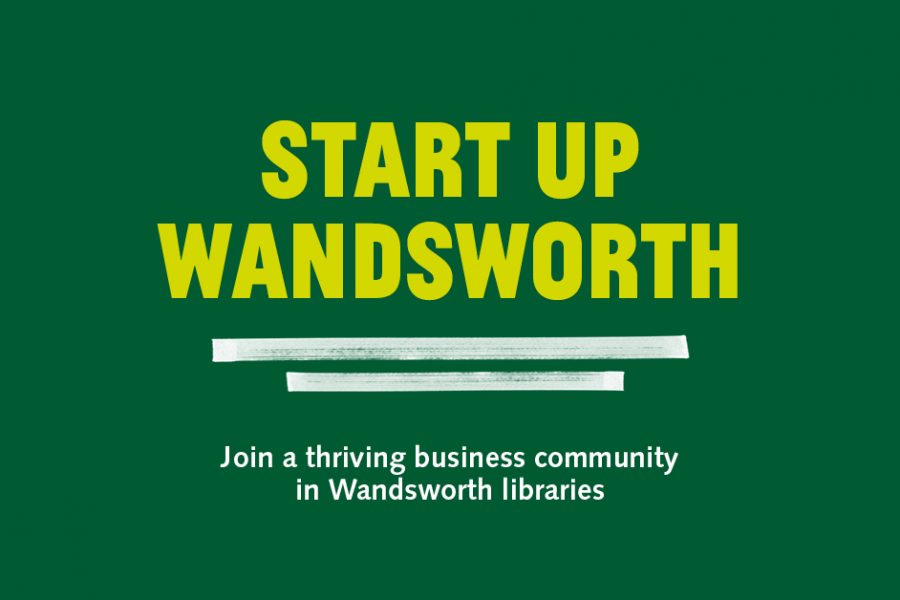 Start Up Wandsworth is the new business support service launched by GLL in partnership with Wandsworth Council and the British Library. The free scheme will provide access to expert led workshops, 1000s of business resources and 1-2-1 business consultations.