We all have goals, certain things we strive for; a certain level of turnover, multiple product streams, etc. Goals are usually personal and so when something like COVID-19 comes along, a lot of the goals and plans we put in place must be shelved, leaving us feeling deflated and demotivated.
This online session, delivered in partnership with the NatWest Enterprise team, will help you look at creating long term visions to keep you inspired and motivated and keep your business moving forward.
You will be shown how to break your visions down into milestones that feel manageable and allow you to feel regular progress whilst keeping the needs of yourself and your business at the heart of every decision you make.
Agenda
What is Visioning
Why is it important
Setting Measurable Goals
Success Measurement
Questions and Answers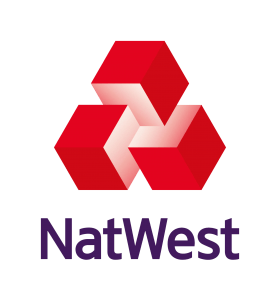 Do you need advice and support for your Wandsworth business? Wandsworth Council has partnered with the London Business Hub to provide free 1-1 expert advice to start, sustain and grow your business. Book your free session here.