Are you looking to connect with other businesses?
Join FSB's free networking event this spring to create new B2B connections with hundreds of small business owners across the UK.
Networking with fellow SMEs will take place in small virtual breakout rooms but there will also be the chance to pitch your business to hundreds of other businesses.
There will also be inspirational short talks from guest speakers. Topics include; coping mechanisms and solutions for dealing with stress, resilience and behavioural agility in an uncertain world, as well as implementing innovative and sustainable change.
To find out more and book your free place, click here.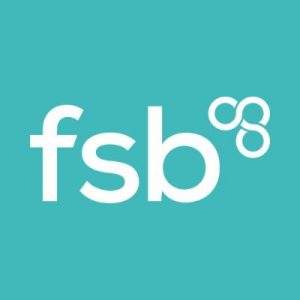 Do you need advice and support for your Wandsworth business? Wandsworth Council has partnered with the London Business Hub to provide free 1-1 expert advice to start, sustain and grow your business. Book your free session here.