Ace your business's financial planning to get the new tax year off to a good start.
Join this free FSB webinar to get advice on putting in place a financial plan for your business. The webinar will be delivered by Matt Hobbins from Unique Financial Planning, Annika Grizzell from Annika Grizzell Wealth Management and John Mayer, FSB Area Lead and owner of Tax Assist Accountants.
This webinar will cover:
Marking the most of your pension contributions
The pros and cons of taking a salary versus paying dividends
How salary sacrifice schemes could help you to reduce tax and National Insurance contributions
There will be the opportunity to ask questions.
Find out more and book your place here.
FSB offers a wide range of vital business services including advice, financial expertise, support and a powerful voice heard in government with the mission is to help smaller businesses achieve their ambitions.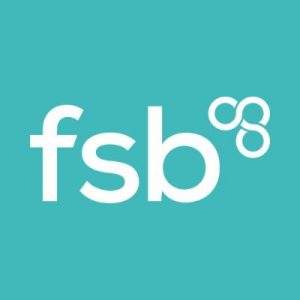 Do you need advice and support for your Wandsworth business? Wandsworth Council has partnered with the London Business Hub to provide free 1-1 expert advice to start, sustain and grow your business. Book your free session here.