About Virgin StartUp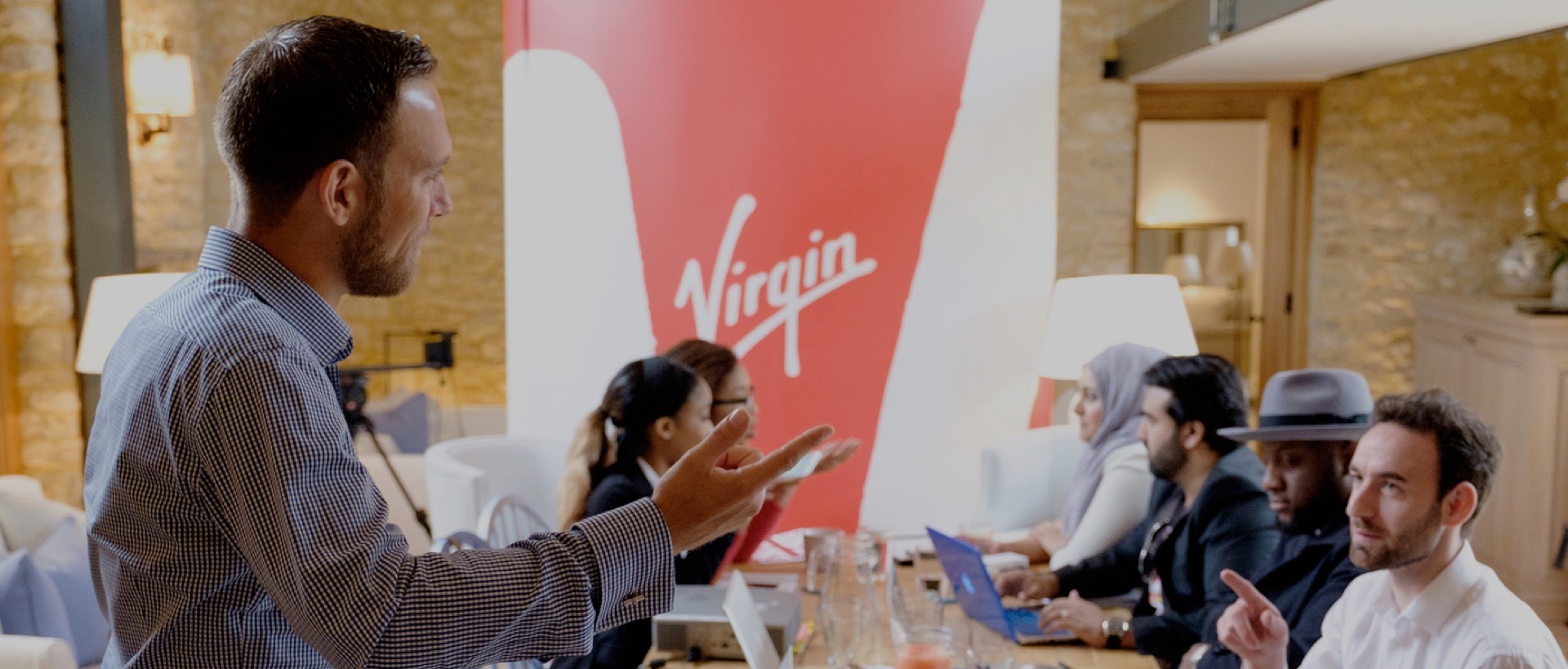 Virgin StartUp help founders and future founders start, fund and scale the businesses they're passionate about.
Virgin StartUp provide access to early-stage funding through the Start Up Loans programme, one-to-one mentoring, advice, guidance, free events and training courses, for a community of founders across the UK.
Virgin StartUp have helped thousands of early stage founders get their businesses off the ground, and in the process have given out over £40m in Loan funding.
About a Start Up Loan
A Start Up Loan is a personal loan for founders looking to start or grow their business:
Borrow from £500 to £25,000 per co-founder
Borrow over 1-5 years at a fixed interest rate of 6% p.a.
No set up fee or early repayment penalties.
No minimum trading requirement.
Every Virgin StartUp funded founder receives 12 months of exclusive support as part of The Funded Club. Including;
Expert guidance to help you start and scale your business.
A dedicated business advice helpline.
Exclusive networking events
An experienced mentor who'll work with your business for six months
Exclusive opportunities from within the Virgin Group
75% of businesses funded with a Start Up Loan from Virgin StartUp are still going strong after 3 years of trading.