Rising Star
Recognising young women whose examples serve to inspire our next generation.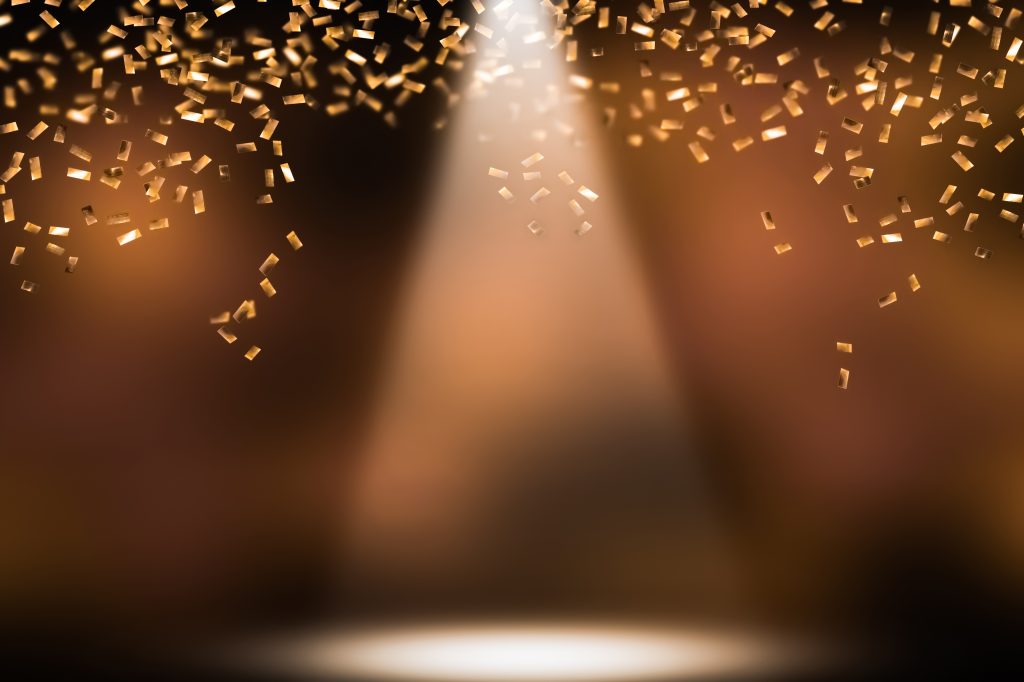 We are looking to recognise an individual under the age of 34, who has started her own business, developed an idea and is well on her way to success. The judges will be looking for stories rich in anecdotes of seized opportunities and dynamic responses to the many pitfalls they have encountered along the way.
Tell us of your motivations, your ideas and your instinct for identifying opportunities in the market. What exceptional results have you realised and how do you intend to expand your influence further?
The judges are keen to know:
The problem the nominee solves for clients or customers
What big vision the nominee has for the future
The steps the nominee is taking to grow their business
Nominees for this category must be aged between 16-34 by 1st January 2024.    
Briefly describe the nominee's successful business performance, growth, and achievements since 1st January 2020 (up to 400 words), explaining why the achievements you have highlighted are unique or significant. Please include the nominee's website and social media handles.
Terms & Conditions
Entrants must be based in the borough of Wandsworth in the UK.
The judges' decision is final and no correspondence will be entered into.
The judges reserve the right to check the information contained in the nomination.
By entering the awards, you agree to partake in publicity of the awards, including the use of any images taken.

Finalists will receive a complimentary ticket and a discounted ticket for the Women's Enterprise Day 2024 event. Finalists must be available to attend the awards presentation.



The Council reserves the right to retain entries, photographs and filming from the Women's Enterprise Day event for subsequent publication.
Winner:
Clear
– Ahana Banerjee
Runner-Up: Mud Café – Kemilia-Jean Ogunmuyiwa
Highly Commended: Aerseeds Ltd – Begum & Bike Ayaskan