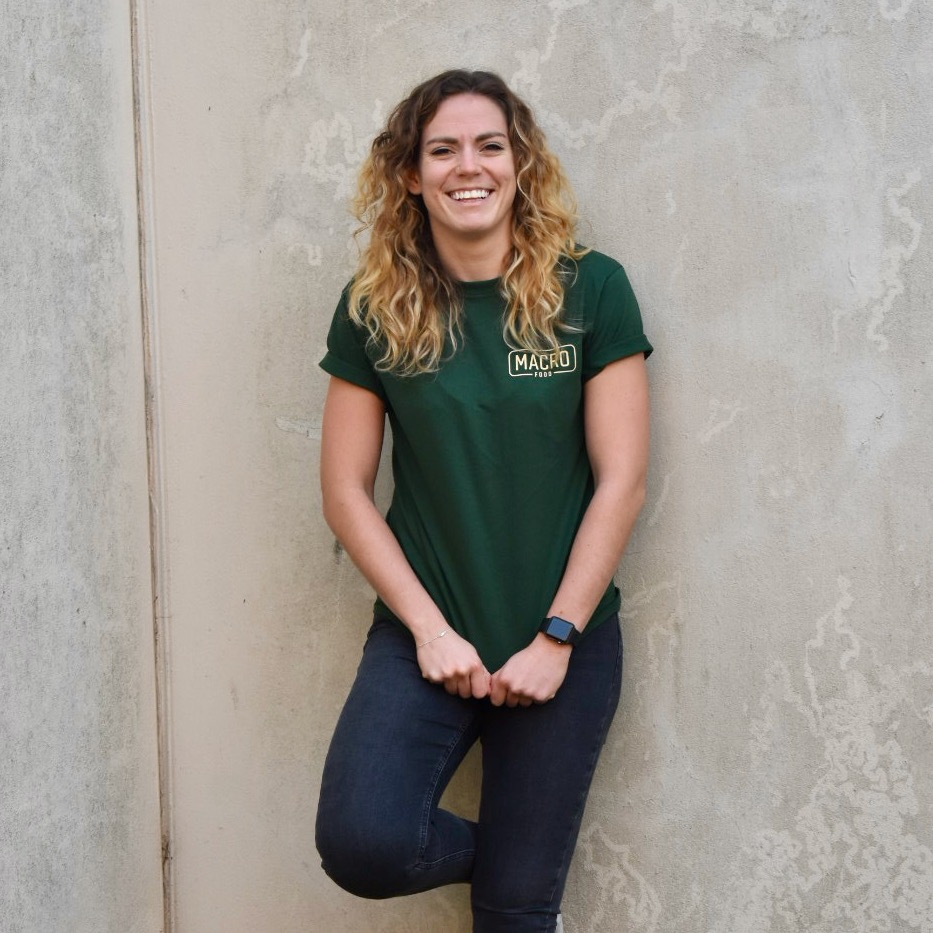 Kirsty-Lee Griffiths, Founder of Macro Food shares how rugby and being fussy eater, inspired her to start a business
Describe your business
Macro Food is a delivery-only restaurant, serving fresh, calorie-counted and customisable meals delivered straight to your door via Deliveroo and UberEats
When did you launch and who is behind it?
We launched Macro Food in Battersea in January 2019. I initially started the project by myself (and with the help of a few friends), but after a few tough months struggling with chefs, I stumbled across our Head Chef Kyle!
When did your 'lightbulb happen'?
I play rugby regularly and the idea behind Macro Food was born out of my own need for healthy, fresh food, from which I can get the correct amount of macronutrients (fat, protein, and carbs) to support my training regime. The options currently available on the high street never really met my criteria. Meals either lacked macronutrient information or weren't well balanced and offered no flexibility to customise, and hence Macro Food was born!
What did you do prior to starting your business?
Prior to Macro Food, I worked in Tech Sales for Fashion startup Edited and IBM. Both jobs gave me exposure to great networks of people.
What type of support have you received since running your business?
We started the business using the Startup Loan scheme run by the government. We also received help through the Covid Bounce Back Loan scheme.
What would you say were three of the most challenging aspects of setting up the business?
Firstly, having the guts to start it. It's difficult to leave the stability of a normal salary and a standard 9-5 job. There is also a massive social life sacrifice that comes with the nature of the business too!
Secondly, if your idea is not in an area that you have expertise in, you need to get clued and trained up quickly! For several months I was playing Chef over in our Battersea kitchen which was something that took me well outside my comfort zone.
Finally, all the small things that you may never usually get exposure to. For instance, the financial side of running and business and how exactly to market it. There's a lot of moving parts and it can feel quite overwhelming sometimes.
What happened to your business during the first lockdown?
The first lockdown was an interesting time for Macro Food. Given that the supermarkets struggled to meet demand, we branched out into delivering essential fruit and veg boxes to people across south London whilst simultaneously providing our usual cooked to order meals. We were also able to participate in the Feed the NHS scheme and supplied over 1,000 meals from April-June.
What business lessons have you learned from Covid?
From a business perspective, Covid has taught me the importance of being agile as a business. Sales for our cooked to order meals took a massive hit when people first went into lockdown. As a business owner, you need to think on your feet. We are still a relatively new business and cashflow is imperative, so being able to find new streams of revenue away from your usual business model was (and still is) essential.
What type of support (if any) have you received from the council in relation to your business?
I've attended numerous events held by Wandsworth Enterprise Hub and Wandsworth Foodies, which has given me exposure to a network of experienced individuals that have been able to give me guidance and support.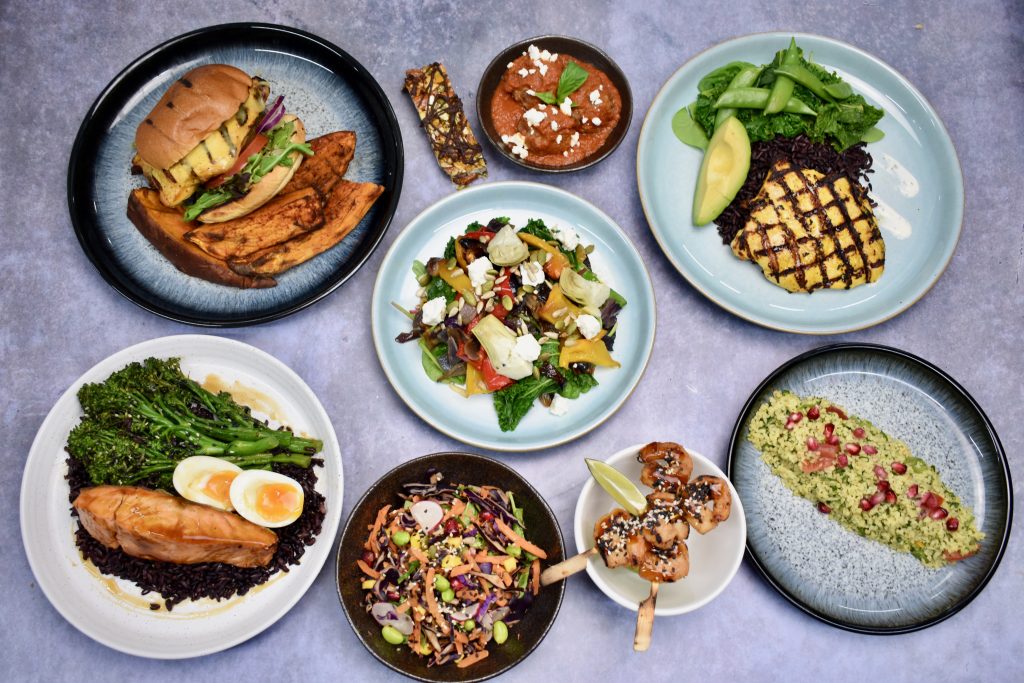 If you had the opportunity to do it all again, what would you do differently?
I am not sure I would do anything differently. We have made plenty of mistakes along the way but that is the only way you are able to grow as a team and as a business.
What three tips would you offer to aspiring entrepreneurs?
Firstly, never give up! There will be many curve balls and bumps in the road, but you have got to learn from your mistakes and keep moving forwards.
Secondly, do not be afraid to ask for help. There will likely be many things that you don't know or understand but reach out to your network or look to grow it.
Finally, be frugal! Cashflow will soon become a never-ending juggling act so it is important to negotiate costs where necessary.
Finish this sentence. I like being based in Wandsworth because…
It's a great community that supports each other!
Instagram: macrofooduk