Delivered by FSB, this online networking session is a platform to bring women in business together to learn, share, network and build vital relationships in a relaxed and informal way.
The event, which will be hosted Cheryl-lya Broadfoot of Souls Compass, is an opportunity to learn from inspiring leaders in business: Schnel Hanson, Gbemi Shitta and Celia Rizothanasi, each of whom run more than one business!
The event is open to all. Book your free place here.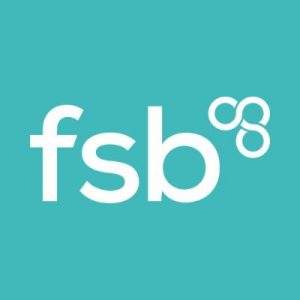 Do you need advice and support for your Wandsworth business? Wandsworth Council has partnered with the London Business Hub to provide free 1-1 expert advice to start, sustain and grow your business. Book your free session here.