Equip yourself with knowledge and skills to deal with current challenges and develop a vision for business growth.
This free six-week interactive online programme will help you strengthen your business, make it more resilient and build firm foundations for growth.
The programme consists of masterclasses from expert trainers and coaches covering topics such as:
Critically assessing your vision for the future
Developing a business growth plan
Business finance
Business strategy
Networking
Leadership
Navigating changing markets and technology.
To apply your business must have been operating for at least three years, make a turnover of at least £450,000 per annum and employ between 10-50 people.
For more information and to apply, click here.
Recover & Grow is a joint initiative of London Business Hub and Bayes Business School.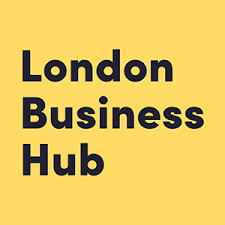 Do you need advice and support for your Wandsworth business? Wandsworth Council has partnered with the London Business Hub to provide free 1-1 expert advice to start, sustain and grow your business. Book your free session here.